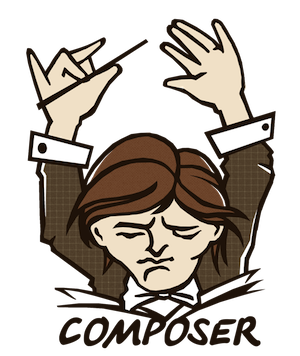 Extendware starts in 2023 with even more developer support and takes the next step for professional Magento 2 development. From now on, Extendware offers free Composer support for all Magento 2 extensions and modules. 
Extendware relies on the data security and competence of packagist.com and offers all customers to request individual, free repository access for all existing and future Magento extensions.
As a special bonus, all customers with Composer repositories receive an additional 3 months of service and support for existing licenses free of charge. Six months thus become nine months of support – 12 become 15 and so on. 
Further information, how to install Extendware Magento Modules with composer or how request a private repository access, can be found here.