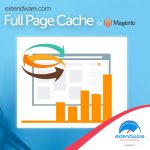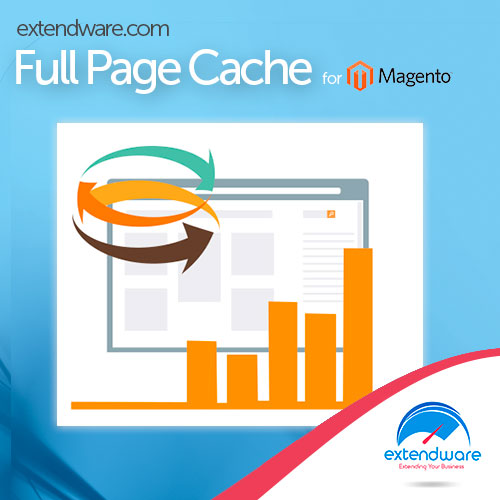 Extendware's Magento Full Page Cache has an exciting new addon feature – Auto-flushing / tagging. The problem with many full page cache systems is that you must flush the entire cache after changing a product / category. This reduces the usefulness of the cache for quickly changing stores. Our Magento cache warmer / crawler extension alleviates this problem by periodically crawling your store to ensure pages are re-cached.
However, crawling is not a complete solution because it is not sufficiently real-time. Auto-flushing / tagging is the complete solution as it will delete affected pages after a product / category changes. With our tagging addon you can select the tagging level and auto-flushing events that will trigger the flushing of specific pages. This provides maximum flexibility and ensures content freshness for your store. Refer to the Extendware Magento Full Page Cache (FPC) product page for more information.
Why Not Follow and Like Us?