Just when you thought you had all the right Extendware extensions for your Magento 1 store, Magento rolled out the 2.0 platform! In order to keep up with the times and the new Magento features, it would make sense to migrate to 2.0, but how much time and money will this take. Not to mention, now you need all new extensions!
Do you need your website migrated from Magento 1.0 to 2.0? Do you love your current Extendware M1 Extensions but don't want to have to buy new ones just for 2.0? Let us handle all of that for you.
Migration is not an easy task, but our Magento trained team can make it an easy and flawless process. Our migration services start at 4.5K and we will include a free 2.0 upgrade lifetime license on any 1.0 Extendware extension that your currently own, saving you hundreds on new licensing!
Magento 1.x can not easily transition to 2.3. A migration of the existing data from the 1.x installation to a new 2.3 installation needs to be done. Themes and extensions for Magento 1.x can not be used in Magento 2.x. The move to version 2.x is major change and may not be possible at this point if extensions you use are not available for the new version yet.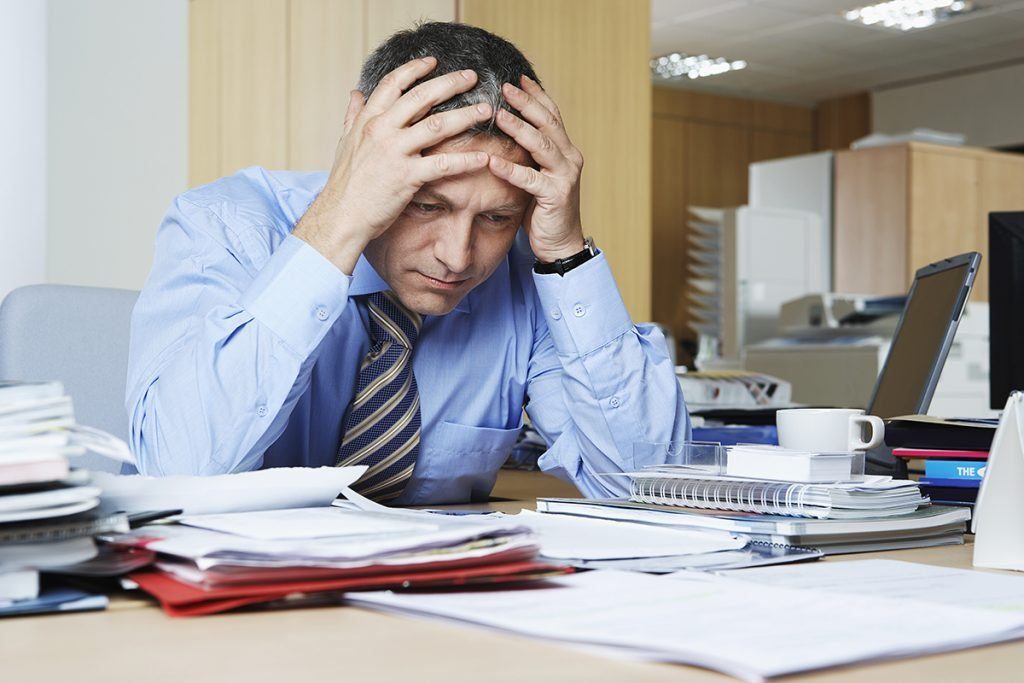 The good news is that Magento 1.0 will continue to be supported through at least 2019, so there is not a need to rush to the new 2.0 platform, but we are here to do that for you if you are ready! (Running an older version of Magento 1.0? We can upgrade you to the latest version, just ask!)
Please see here for a list of hosting requirements.
Let Extendware Take the Leg Work Out of Migration While You Get Back To Running Your Business!